Your SAN DIEGO Trusted Painting Company
Rogelio Llamas Painting has been providing homeowners and business owners in the Northern San Diego County area with quality painting services since 2000.
What are your project goals?
When was the last time your home/business painted?
Update the look and feel of your home/business within your budget!
Our Services
Our painters are prepared to handle any projects size. Whether you need exterior work for your company building, or one of your rooms painted at home, our team has that eye for detail and a drive for customer satisfaction. We will work with you directly on every project to ensure that we meet every deadline and exceed all of your expectations.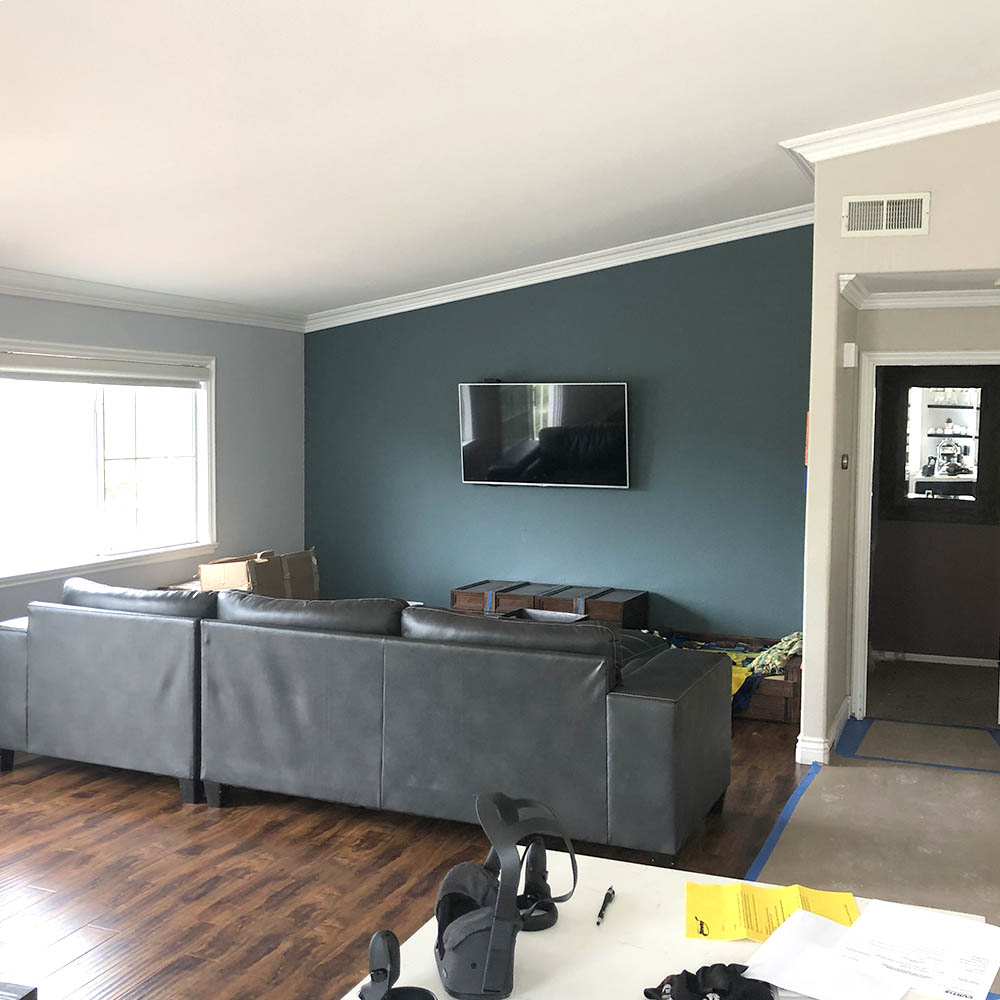 Residential Interiors
We will take care of all of your home interior needs, including walls, drywall repair, wood and cabinets, etc.
Residential Exteriors
Whether your home has wood, stucco, or stone , we will make sure it surpasses your expectations.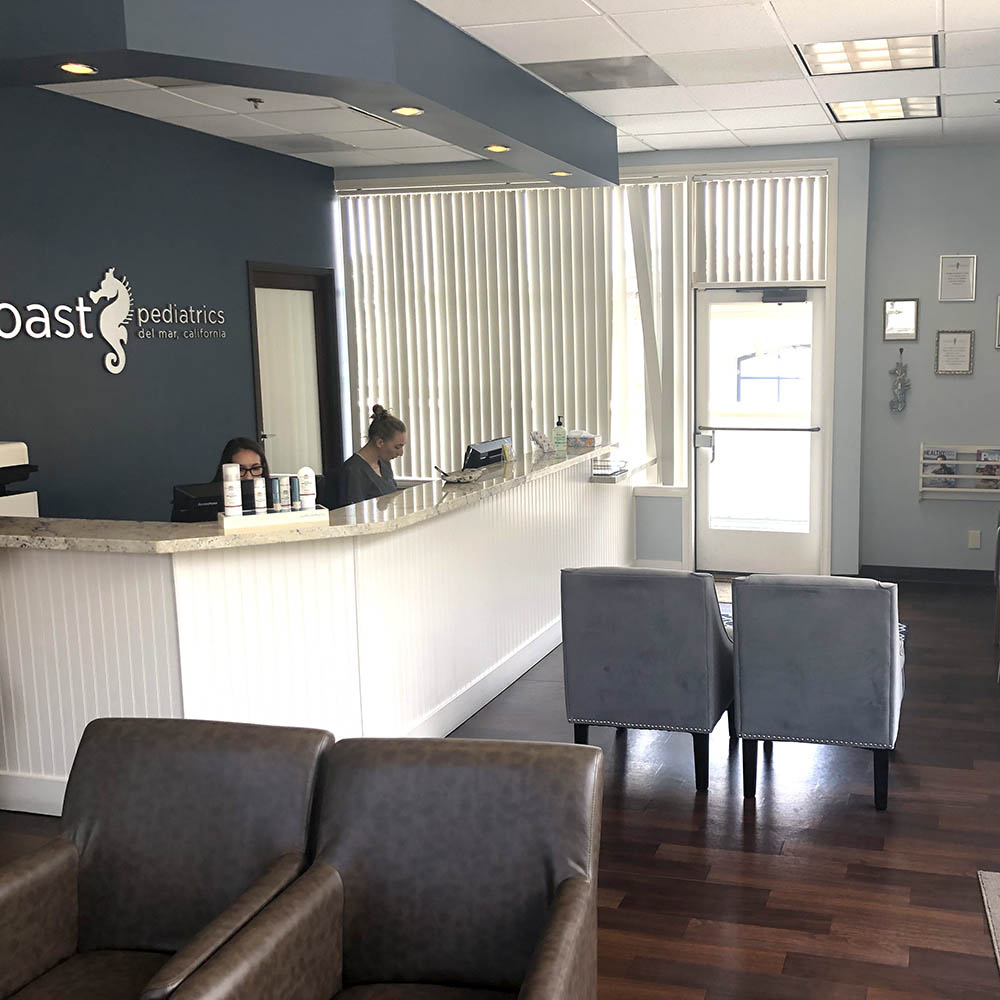 Commercial Interiors
We make sure that the interior of your commercial business matches both the brand and people.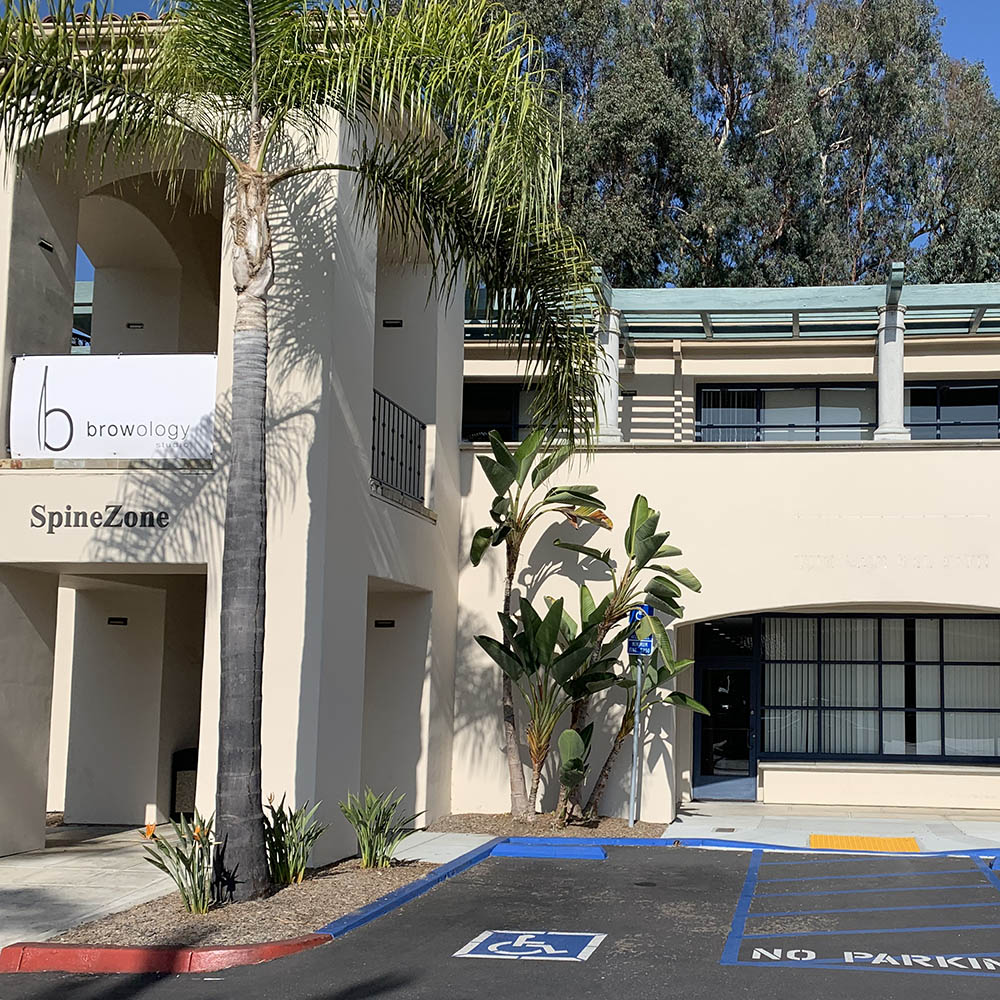 Commercial Exteriors
No job is too big or too small, we'll make sure that your building shows true professionalism.
Our Gallery
We have been blessed to work with many different home and business owners, and we appreciate the opportunity to work with you. Please see examples of some of our work below!
The Rogelio Llamas Difference
Rogelio Llamas Painting is family owned and operated, making sure that we treat our customers just like they are family. We have been service the San Diego County community and other surrounding areas since 2000. We are licensed, bonded, insured and we strive to exceed your expectations by ensuring an exceptional attention to detail from the beginning of the project till the end. Whether you plan to add part of your brand at your office or increase your home's curb appeal, we are there to make it happen. Contact us today!